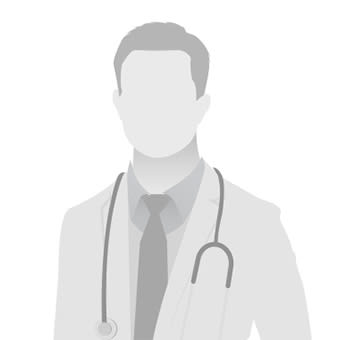 DVM, MS
Surgery
Dr. Benjamin Spall
Dr. Benjamin Spall graduated from Oklahoma State University with his D.V.M. degree in 2010 and completed a small animal rotating internship at Washington State University in 2011.  He then moved to Miami, Florida for a one-year surgical internship and returned to Washington State University the following year for his surgical residency and Master's degree.  After completing his residency and earning a Master's degree, he started work at BluePearl Oklahoma City in 2015.
Dr. Spall attributes his career choice to two things: growing up with two Newfoundlands in Michigan and his interest in science as an undergrad. He loves being a part of the progression of surgical cases that start as fractures or lameness and end with a pain-free pet. His clinical interests include orthopedic and neurologic procedures especially fracture repair, arthroscopy, and IVDD (intervertebral disc disease) treatment.
He has given lectures at multiple national conferences, including being a recipient of the Mark Bloomberg Research Award at the Veterinary Orthopedic Society conference in 2015.  He has also published a recent research paper on supraspinatus tendinopathy in the Journal of Veterinary Surgery.
Dr. Spall moved back to the Pacific Northwest in the spring of 2017 after becoming engaged to Dr. Kelly Freese who practices veterinary medicine in Seaview, Washington.
Dr. Spall's lifestyle is active and includes boating, hiking, skiing, biking, and both playing and watching sports. He also enjoys listening to music and spending time with his family and golden retriever, Waldo.