What are soft tissue surgical procedures?
Soft tissue surgery encompasses the majority of surgical procedures that are not in the sphere of Orthopedic Surgery.
Some common soft tissue surgical procedures that we offer for companion animals include mass removal, cardiothoracic, hepatic, gastrointestinal, urogenital, skin, and oncological surgeries.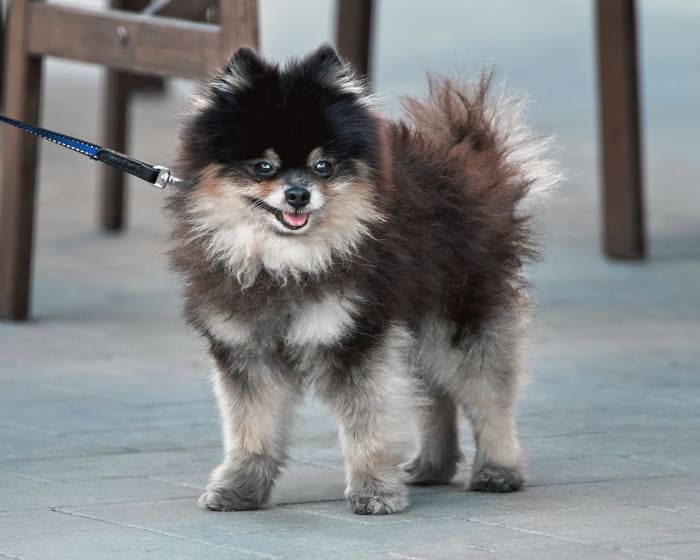 Soft Tissue Procedures At
Cascade Veterinary Referral Center
Our highly skilled and experienced veterinarians will strive to make your pet's surgical procedure as comfortable and stress-free as possible. 
We'll talk you through each step of the process, including preparation and proper post-operative care, and ensure that you have all the details you need to make the right choices for your pet.