What are soft tissue surgery procedures?
Soft tissue surgery encompasses the majority of surgical procedures that are not in the sphere of Orthopedic Surgery. In other words, these procedures include everything not related to bones, joints, muscles, or the neurologic system.
Some common soft tissue surgical procedures that we offer for companion animals include mass removal, cardiothoracic, hepatic, gastrointestinal, urogenital, skin, and oncological surgeries.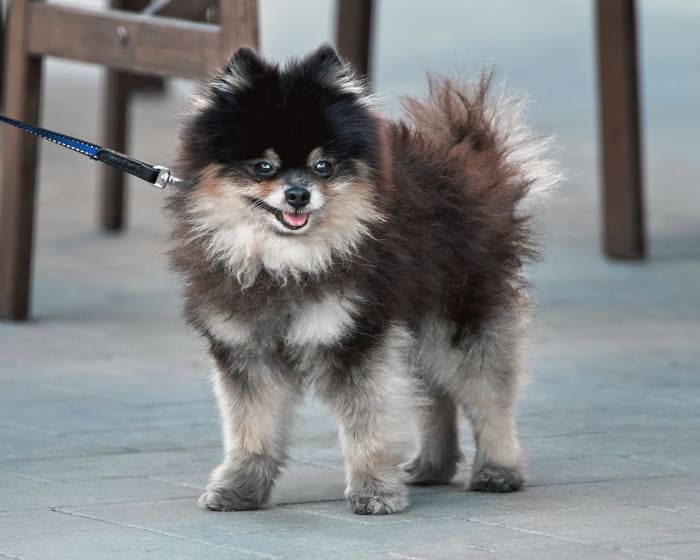 Soft Tissue Surgery Procedures At
Cascade Veterinary Referral Center
Our highly skilled and experienced veterinarians will strive to make your pet's surgical procedure as comfortable and stress-free as possible. 
We'll talk you through each step of the process, including preparation and proper post-operative care, and ensure that you have all the details you need to make the right choices for your pet.
List of Soft Tissue Surgeries
Skin Surgery & Mass Removal

Wounds on the skin can be in the form of bites, cuts or lacerations, burns, or other trauma. These wounds need to be cared for as soon as possible by a veterinarian to prevent severe disease.

Cats and dogs can also develop masses associated with the skin. They can also grow inside a body cavity and can be serious or life-threatening. Mass removal surgery is a fairly common procedure for both cats and dogs.

Cardiothoracic

A variety of conditions, such as cancer, trauma, or pathology, can necessitate surgery within the chest (thoracic cavity). These are typically planned, elective surgeries, but problems can arise that necessitate emergency surgery.

A fast breathing rate (even when at rest), lethargy, or not eating are all signs that your pet has cardiothoracic problems.

Hepatic

A liver resection, also known as a hepatectomy, is a surgical procedure that removes a portion of your pet's liver. As long as the rest of the liver is healthy, they can have up to two-thirds of your liver removed. A smaller portion may be removed if they have liver disease.
Gastrointestinal

Abdominal or gastrointestinal surgery frequently focuses on conditions affecting the spleen, liver, pancreas, adrenal glands, other internal organs, and body wall hernias.

Urogenital

Urogenital surgery is any surgery performed on the urinary tract (most commonly, the urinary bladder or urethra) or the reproductive organs (penis, testicles, vagina, ovaries, and uterus).

Oncological

Surgical oncology is the removal of cancerous tissue via surgery. These can include but are not limited to various skin tumors and cancers of the head and neck, including complex mouth surgeries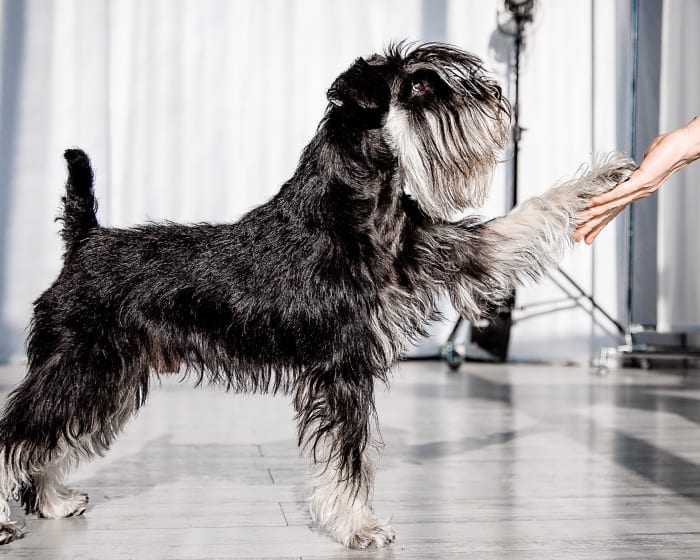 Veterinary Soft Tissue Surgery FAQs